Founded in 2010, iCowboysMedia Management Services. (iCowboysMedia Company) is a rapidly growing media and technology company that has pioneered an innovative, low-cost and highly elective approach to entertainment and news.
As a data-intensive technology company built on a recurring service offering, iCowboysMedia is relentless about quality control and product development. The company needed to focus on company efficiency, quality of service and data integrity to support its low-cost, high-competency model in entertainment industry.
iCowboysMedia Amazing Features
Enjoy Complete Piece Of Mind With iCowboysMedia
PERFORMANCE
High quality deep house music. 24/7 high quality deep house live stream. Underground web radio station.
MANAGMENT
The P&L account, when published as a financial statement, is a summary of all the income and expense accounts that reflect the year's trading transactions….
BEST BEGINNING GUIDE
If you are building a website, knowing how to code HTML & CSS can give … ways, so it's good to have access to both types of coding tutorials.
COMPATABILITY
We also build robust hybrid apps for Android, iOS and Windows platforms.We are a premier mobile app development company offering high-end apps tailored to your business.
PROFESSIONALS
Our team comprises of creative Designers, skilled Developers, experienced Analysts, disciplined Project Managers and result-oriented Marketing Professionals that enables us to deliver sophisticated websites and mobile apps.
STUNNING WORKS
We are a one stop solution for designing and developing,Transparency at every state of project.
TECHNOLOGY
We focus on our client requirements and successfully deliver best WordPress websites and IOS applications.
DELIVERY
On time delivery focused on Results.
Meet The Team
Meet Our Fantastic Team of iCowboysMedia Heroes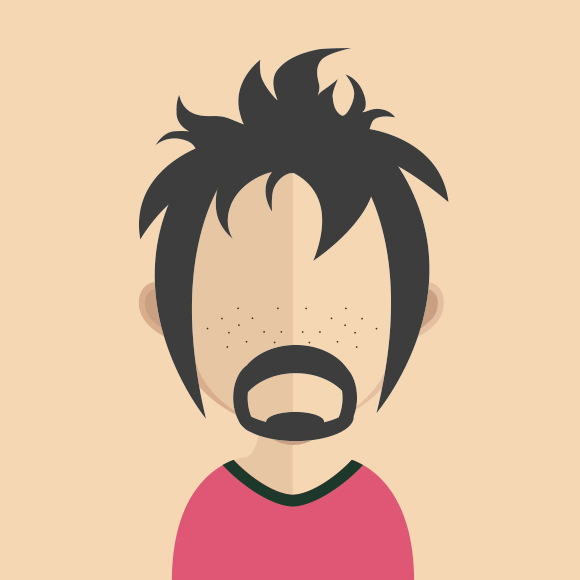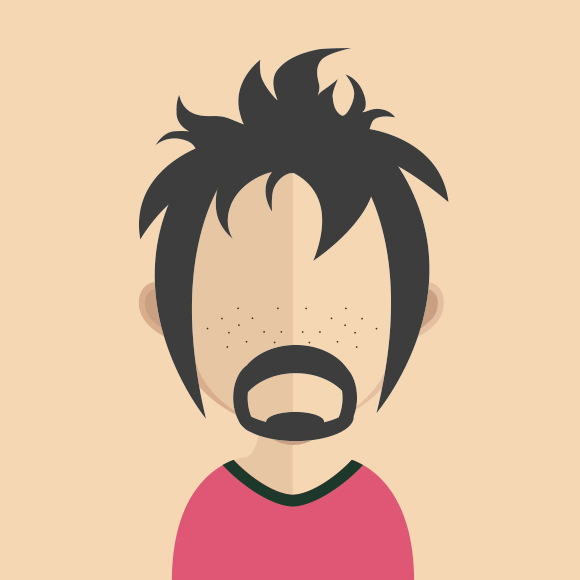 Mahendran
Marketing Manager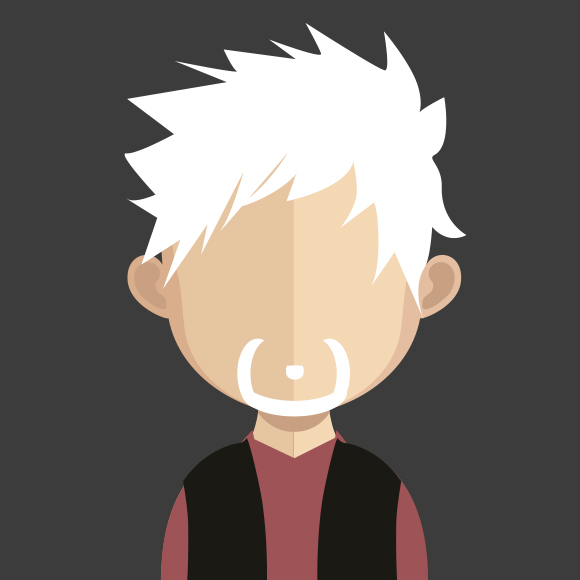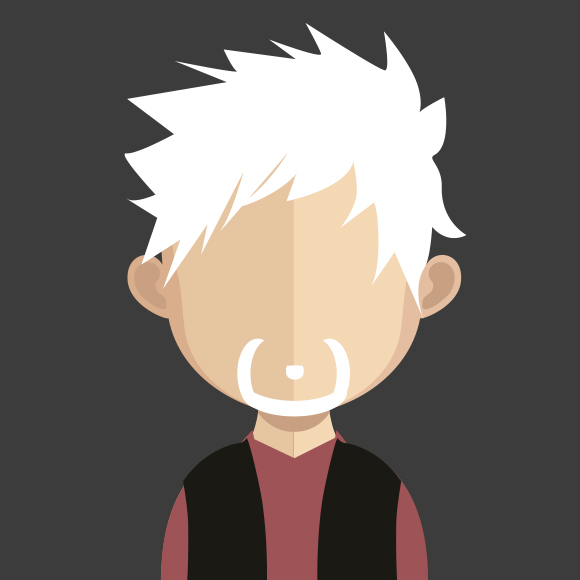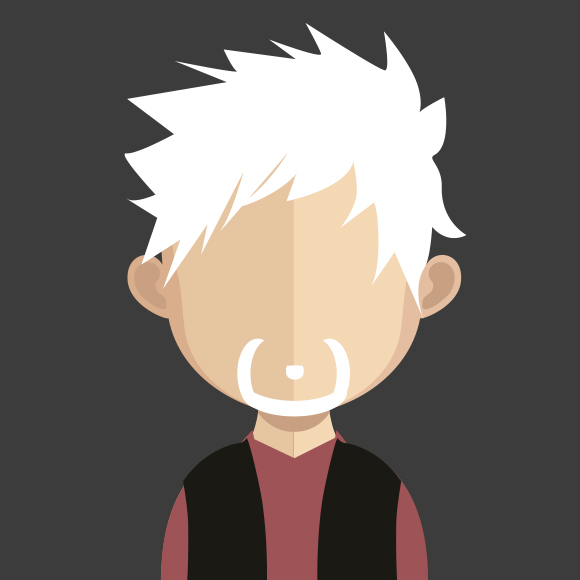 Christopher D Rajan
Sound Engineer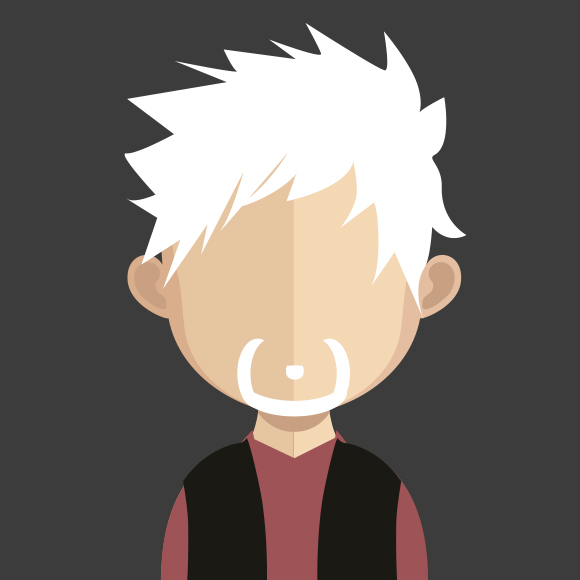 Sheela Ramanan
Script Writer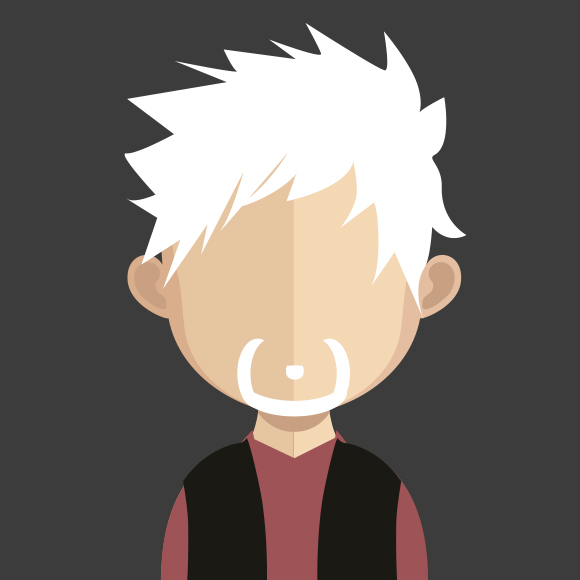 Niruban P
Graphic Designer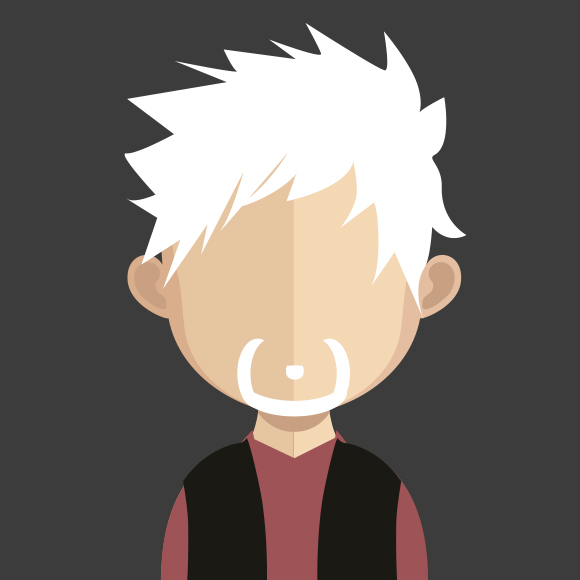 Prem Kumar
Marketing and Script Writer
Join Our Team
We're Always Looking For New Talent
Send Your CV To The Recruitment Team Now